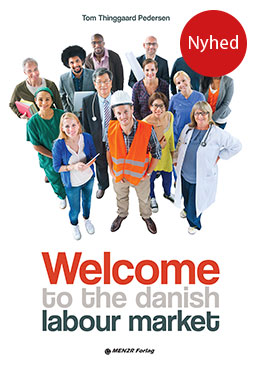 NYHED!
Welcome to the danish labourmarket
This book is a guide for you when you want to be well-prepared to meet the Danes and the Danish labour market. At the same time, the book will serve as a guide to the questions you are likely to encounter before, during and after employment.


Pris: 249,- DKK incl moms
Ekskl. fragt – Post Danmark porto takster.